100% Online Shopping Available
Life is unpredictable. Things pop up and break down unexpectedly. That's why our team has worked tirelessly to make buying a car online as easy as possible. Whether you're in the market for something new or used, a sedan, truck or anything in between, we've streamlined every aspect of the process from your initial search to at-home delivery* to make things simple for you.
STREAMLINED & SIMPLIFIED PROCESS
Car buying doesn't have to be complicated. As a matter of fact, it doesn't even require you to leave your house.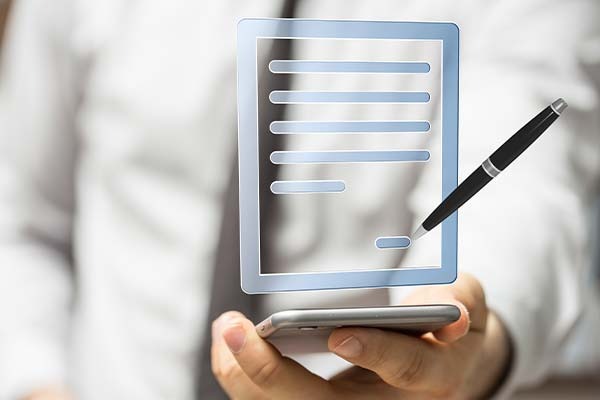 SAFE ELECTRONIC SIGNATURES THROUGH DOCUSIGN
When you're making a large purchase, security is key. That's why we partner with DocuSign to make sure all your information is kept safe.
COMPLIMENTARY OFFSITE DELIVERY WITHIN 50 MILES*
What's better than picking up a new car? Having it delivered right to your driveway. Drop us a pin and we'll drop off your ride.
Ready to make the move to the car you deserve? Grab a drink, take a seat on the couch, find your ride and kick back while we deliver it right to your door.
*Complimentary delivery only available within 50 miles of the dealership.