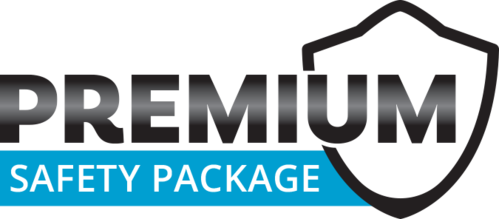 Premium Safety Package in Rocky Mount, NC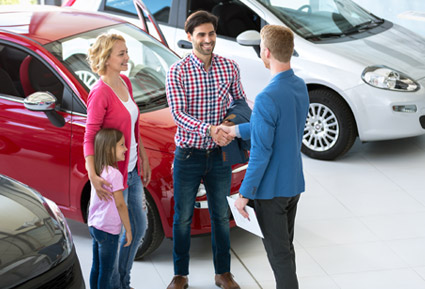 When you purchase a new vehicle from Rocky Mount Toyota, you have the opportunity to keep both you and your vehicle safe with our Premium Safety Package. Not only does the Premium Safety Package save you hundreds of dollars, it also offers you the peace of mind knowing that you and your investment are protected for miles and miles to come.
Premium Safety Package
Kahu Connected Car
Pulse Collision Avoidance Device
PermaPlate Exterior Appearance Protection
Safety Package Price:
$1,999*
If you want to learn more about our Premium Safety Package in Rocky Mount, NC, stop by Rocky Mount Toyota at 943 North Wesleyan Blvd., Rocky Mount, NC 27804. We look forward to serving our customers from Wilson, Tarboro and Greenville, NC.
*The Premium Safety package is standard on all new vehicles and optional on most pre-owned vehicles.