Hey, are you looking for a new ride to spice up your summer adventures? If so, you might want to check out some of the best Toyota models for summer fun. Whether you're into camping, road trips, or off-roading, Toyota has a car for you. Here are some of the top picks that I recommend:
Which Toyota Fits Your Summer Plans
Toyota RAV4
This compact SUV is perfect for those who want a versatile and reliable vehicle. It has plenty of cargo space, a hybrid option, and a rugged design. Plus, the Rav4 comes with features like a panoramic sunroof, a power liftgate, and a wireless charger. You can take it anywhere, from the city to the mountains.

Toyota Tacoma
If you're looking for a truck that can handle any terrain, look no further than the Tacoma. The Tacoma midsize pickup has a powerful engine, a durable frame, and a towing capacity of up to 6,800 lbs. It also has a TRD Pro package that adds features like a skid plate, a snorkel, and Fox shocks. You can customize it to fit your style and needs.

Toyota Prius
If you're more into eco-friendly driving, the Prius is the car for you. This hybrid hatchback has an impressive fuel efficiency of up to 58 mpg in the city and 53 mpg on the highway. It also has a spacious interior, a smart key system, and a solar roof. You can save money and the environment with this car.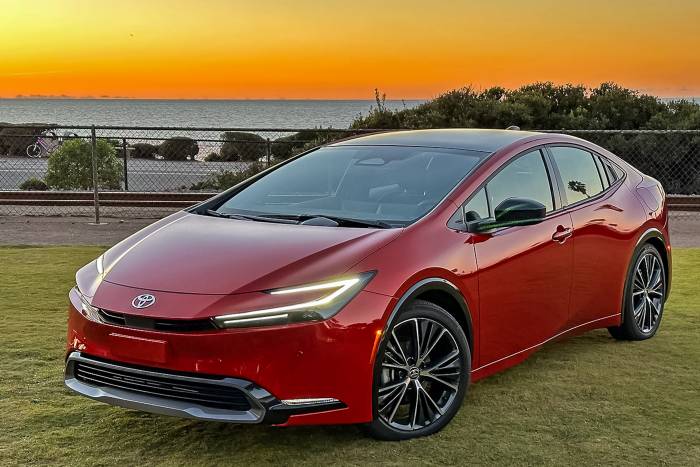 Pick Up Your Summer Adventure Toyota at Rocky Mount Toyota
These are just some of the best Toyota models for summer adventures. Of course, there are many more options to choose from, depending on your preferences and budget. But whatever you decide, you can be sure that Toyota will deliver quality, performance, and safety. So go ahead and treat yourself to a new car this summer. You deserve it! Visit Rocky Mount Toyota near Raleigh for killer deals and a inventory chuck full of these models and more!