Investing in a used vehicle doesn't mean you have to sacrifice quality and performance. Toyota celebrated for its dependability and innovative spirit, offers a lineup of vehicles that have stood the test of time and continue to deliver excellence even in their pre-owned forms. In this blog, we'll shed light on the top five used Toyota models and explore the factors that maintain the popularity of these vehicles. 
Tried and True Used Toyota Models
2017 Toyota Camry:
The Toyota Camry is a symbol of dependability and comfort, making it a favorite among drivers. We recommend the 2017 model year for its perfect blend of style, safety, and performance. With its sleek design, comfortable interior, and advanced safety features, the 2017 Camry offers a driving experience that's both enjoyable and secure. From daily commutes to road trips, the 2017 Camry stands as a testament to Toyota's commitment to excellence.
2015 Toyota RAV4:
Looking for a versatile and capable SUV? The 2015 Toyota RAV4 is a standout choice that provides a spacious interior, efficient fuel economy, and impressive handling. With its robust safety features and optional driver assistance package, the 2015 RAV4 ensures a confident and secure drive for you and your passengers. 
2016 Toyota Highlander: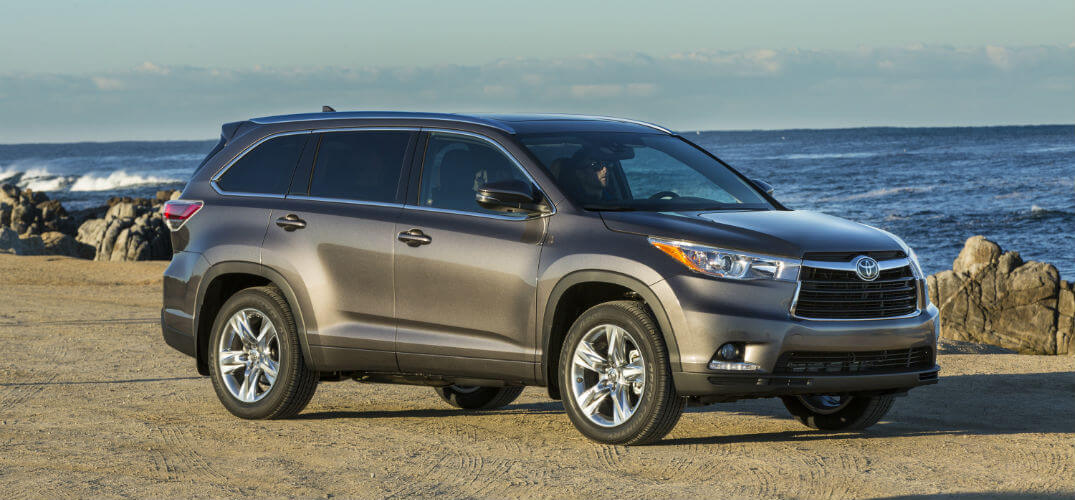 Families seeking comfort, space, and safety will find their match in the 2016 Toyota Highlander. With its refined design, ample seating, and advanced safety technologies, the 2016 Highlander is perfect for those who prioritize both style and security. As you explore Rocky Mount and beyond, this SUV will ensure a smooth and comfortable ride for you and your loved ones.
2016 Toyota Corolla:
For those seeking affordability and efficiency without compromise, the 2016 Toyota Corolla is a fantastic choice. Its stylish exterior, comfortable cabin, and impressive fuel economy make it ideal for daily commutes and weekend getaways. Additionally, the Corolla's strong resale value makes it a wise investment for budget-conscious buyers.
2013 Toyota Tacoma: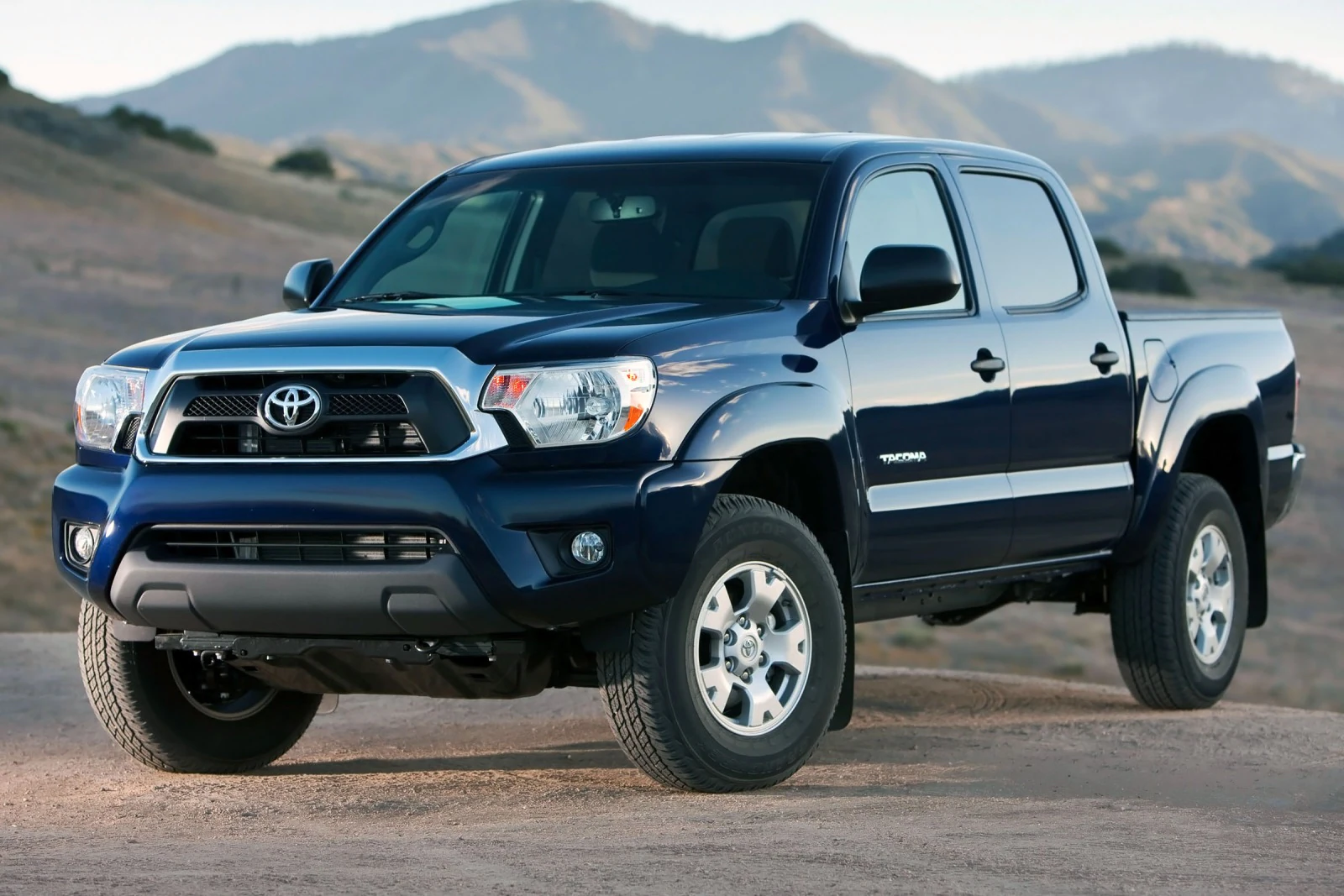 If you're in the market for a rugged and versatile pickup truck, the 2013 Toyota Tacoma is a standout performer. With its reputation for off-road power, the 2013 Tacoma is the go-to choice for outdoor enthusiasts and workhorse needs. Whether you're tackling off-road trails or handling heavy loads, the 2013 Tacoma delivers on both capability and durability. 
Give Your New Driver a Reliable Toyota
At Rocky Mount Toyota, we understand the importance of finding the right used vehicle to suit your needs and preferences. Our dealership is committed to providing you with top-quality options that deliver value, safety, and performance. Whether you're considering the Camry, RAV4, Highlander, Corolla, or Tacoma, our team is here to guide you toward the best choice for your driving journey. Visit Rocky Mount Toyota today and experience excellence on the road with our exceptional used Toyota models.